WELCOME TO ALUMBRA STOCKHOLM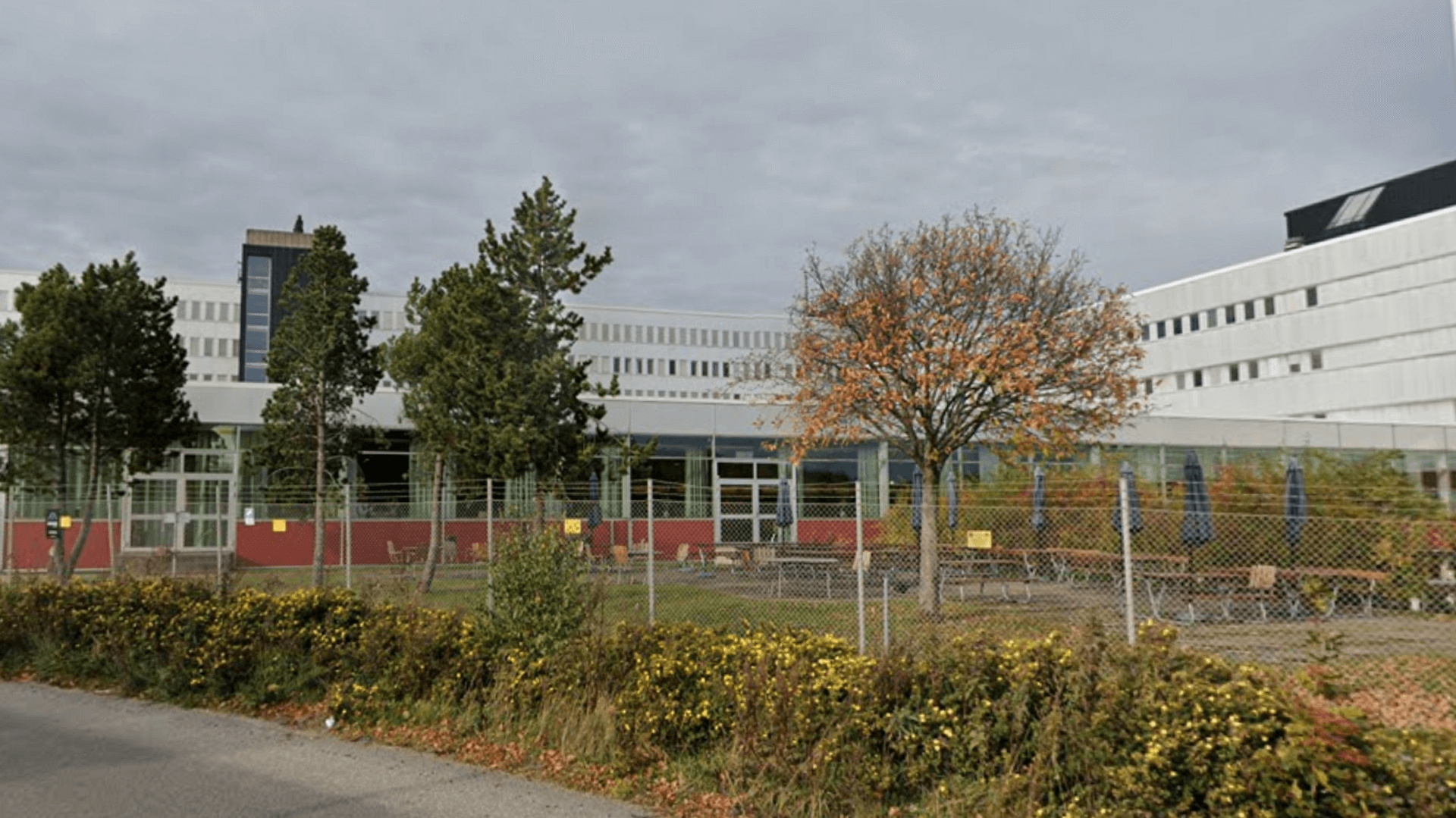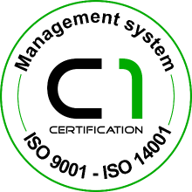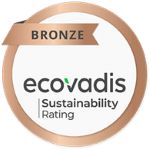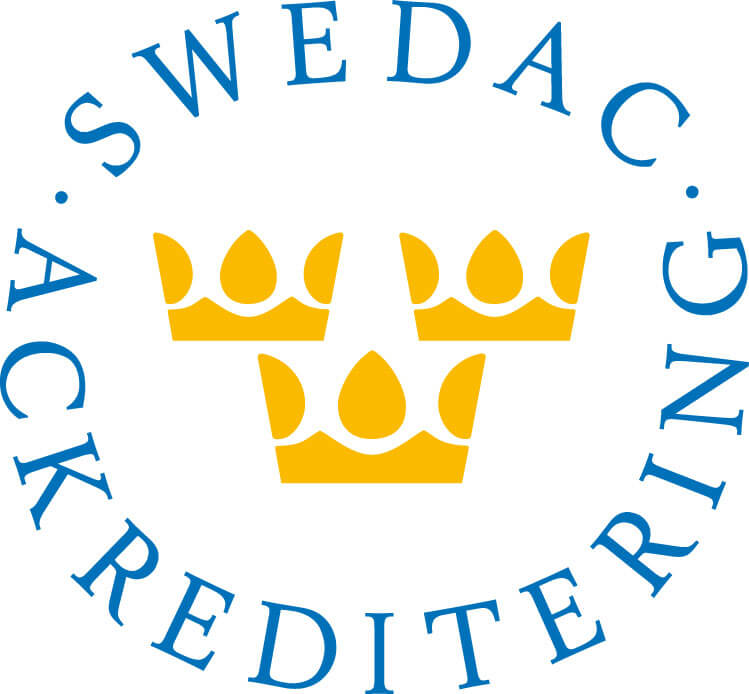 Click here to download ISO Certificate
Phone: +46 858 085 200
Email: Info@alumbra.se

Our facilities are in Järfälla on the outskirts of Stockholm. We focus on smaller production runs with high complexity and quality as well as problem solving for the customer.
Our Services - Aluminium Dip Brazing and High-Tech Mechanical Construction.
We are one of a few companies in the world that specialise in aluminium dip brazing and high tech manufacturing of mechanical components in aluminium. Our work is demanding and challenging. We will consider any challenge. You set the limits, we push them. Our motto is curiosity and ingenuity. Precision and specialisation are mixed with common sense and critical thinking. Quality over quantity.

We like to describe ourselves as unique both in terms of our business and our employees. Each member is hand picked, well educated, experienced and highly valued. It is this depth of knowledge and experience you get access to when you choose us.

Our clients are mainly in Sweden but we also export to countires that include: England, Spain, Germany, Poland and Italy. Some of our most meaningful clients are Sivers Lab Kista, Note Norrtelje and SAAB where we work with multiple branches within Sweden.
Examples of Our Work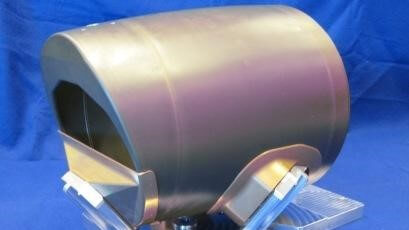 Countermeasure Device Adapter
We manufactured advanced adapter plates for a countermeasure device. This involved very high precision and curved surfaces. It was manufactured in our 4-axis MoriSeiki machine with 2,5D CAM.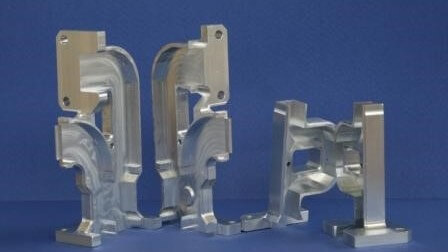 Wave Guide
To rationalize the manufacturing of our precision waveguides we reconstructed the wave guide details in halves that we later join together by dip brazing. Without sacrificing precision this innovation provides significant simplification compared to the traditional method which used multiple cavities, bends and flanges.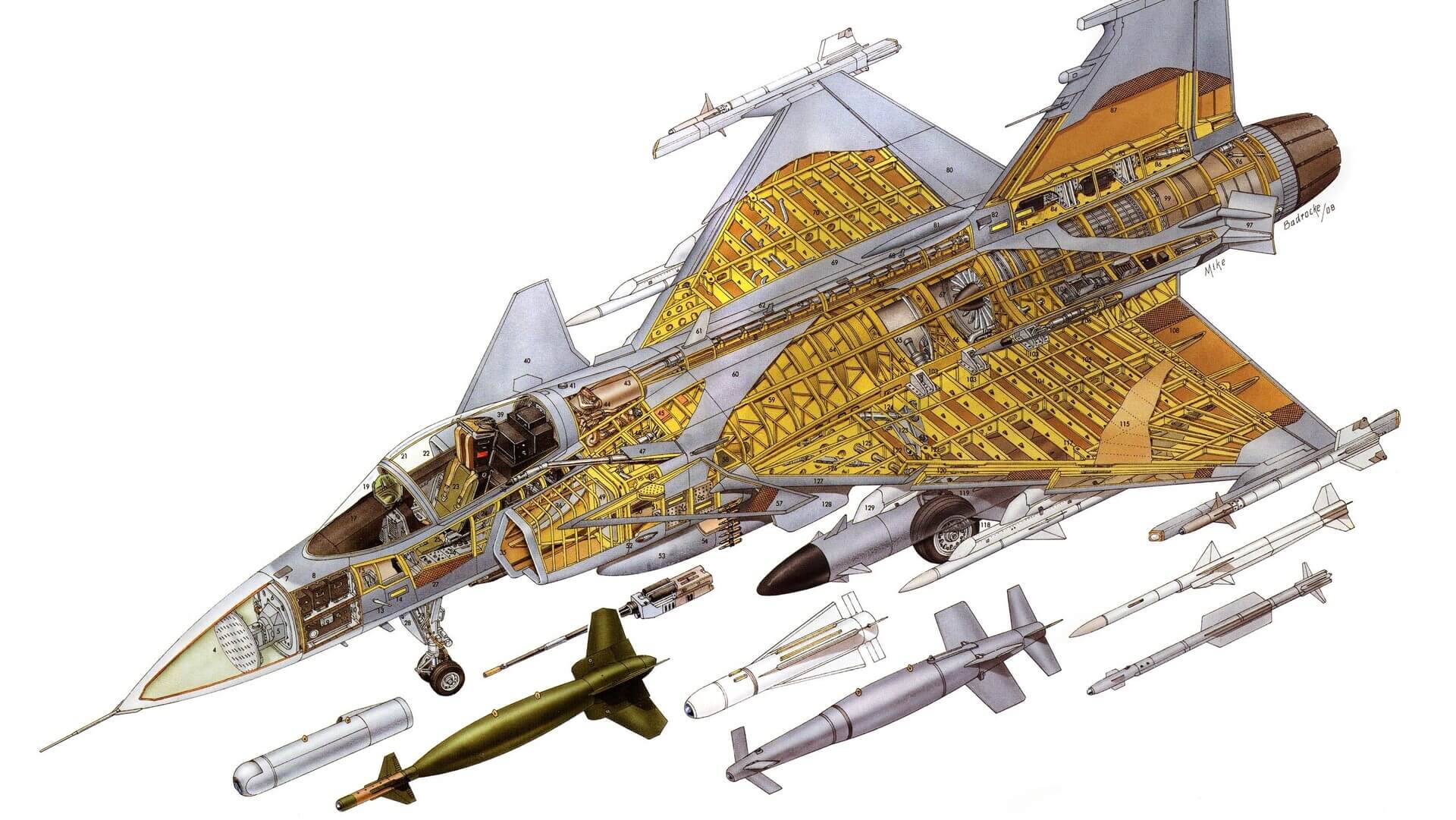 SAAB - Gripen
We were part of the development and manufacturing process of several vital components in the JAS Gripen. These components included antennas, heat exchangers and weapon systems.