MARKET SECTORS

Defence
Europe and Sweden have a major defence industry. The industry develops and manufactures leading defence systems.

Alumbra has been a partner to several Swedish and European defence companies since the 1960's. We currently partner with several large European defence initiatives, including naval, air and land products.
Our work typically starts with partnering early in development and continues through prototyping and into serial production for commercial products.

Our 30 years of manufacturing expertise and problem solving provides our partners with the value only experience can bring.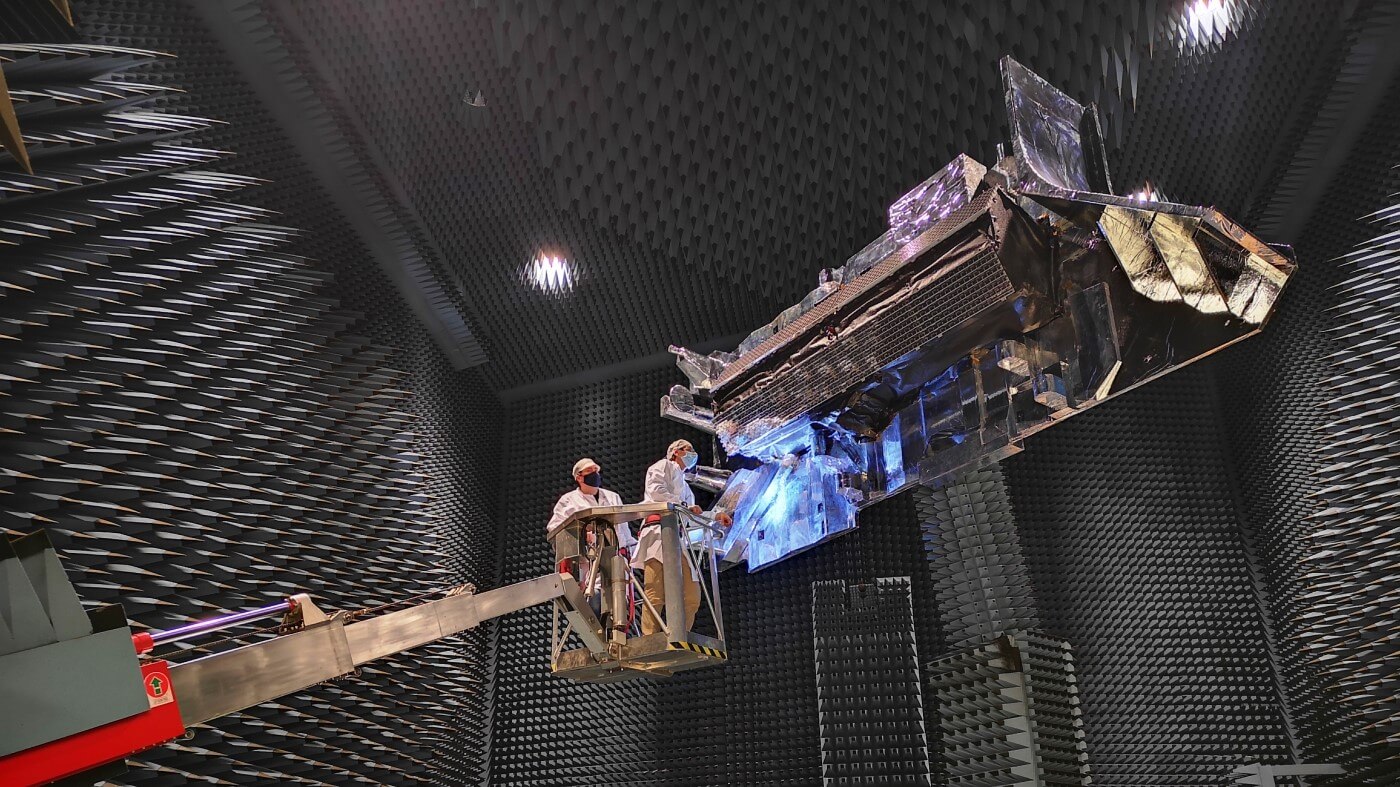 Aerospace
The European aeronautics industry develops and manufactures civil and military aircraft, helicopters, drones, aero-engines and other systems and equipment. The industry includes companies that provide support services, such as maintenance and training.

Alumbra has been a sub-supplier to several of the European space initiatives for decades.
Alumbra has co-developed, prototyped and manufactured several vital parts including space station and communication antennas.

Our work typically involves early phase prototyping and problem solving.

We bring value to our partners with more than 30 years of experience in developing and manufacturing aerospace parts.

Medical Devices
Europe and Sweden have a very strong medical device industry. Historically they have developed some world leading products such as the pacemaker and the gamma knife.

World leading companies like Getinge and Stille have for centuries been at the forefront of developing new products to improve healthcare.

Alumbra is relatively new in medical technology. During the last five years we have been working with some of the most successful companies in developing and manufacturing new products in this field.

Our work typically involves prototype development that continues into mass production.

Construction
The Swedish construction industry is facing major restructuring. Many companies work to increase housing for an increasing population as well as renovating existing buildings.

Alumbra is working with several Swedish companies to supply plate products and fully assembled parts for construction companies.

Our work typically involves large scale, high quality manufacturing.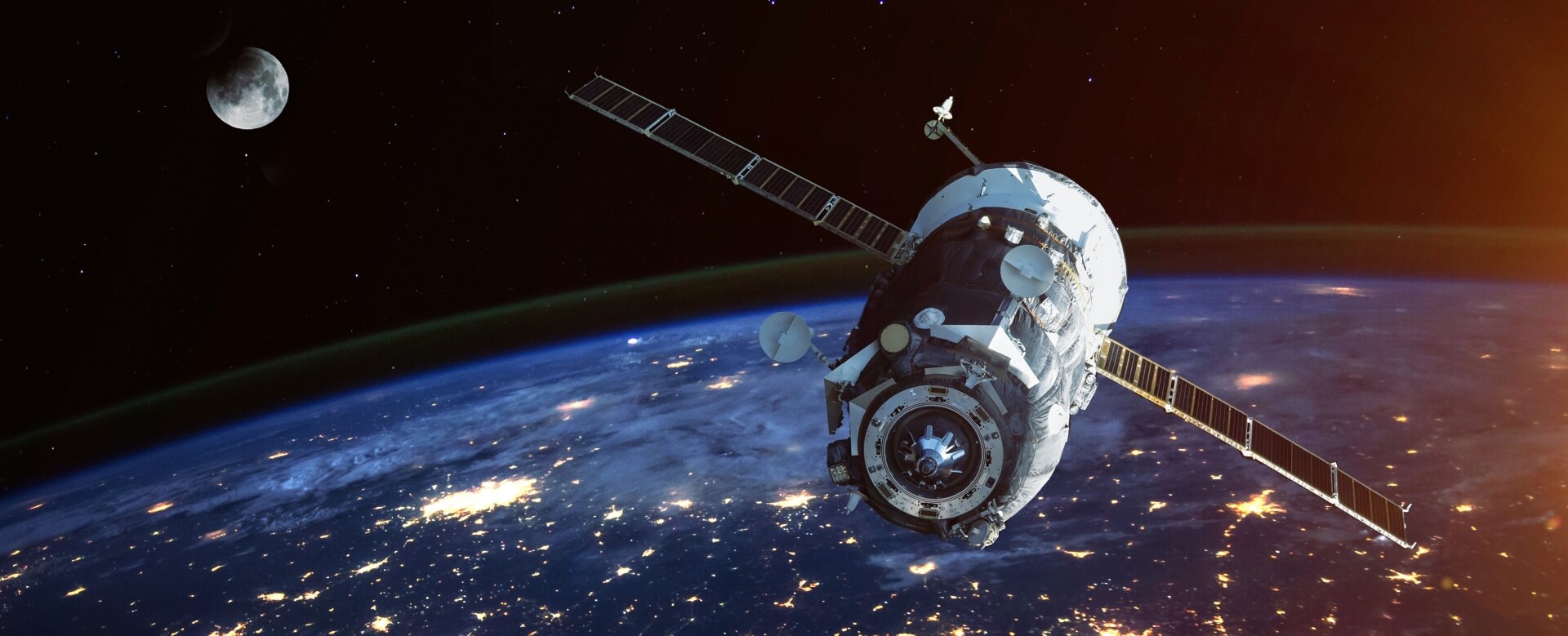 Custom Services
Metals are amongst the most versatile, sustainable and environmentally friendly materials on the planet. The only material that is 100% recyclable.

During the last decade demand for custom development and manufacturing has become one of our core offerings. We have partnered with both long-established companies as well as start-ups in a wide variety of projects ranging from award winning furniture to headphones for Swedish House Mafia.

We bring value to our partners by providing an experienced perspective on how products can and should be manufactured in a cost effective and efficient manner.