METALWORKING
---
Alumbra Urshult can undertake most metalwork. We have modern equipment including a punch press, press breaks, eccentric presses and welding facilities. Our strength lies in delivering advanced metal working solutions in a cost effective and timely manner.

Our depth of knowledge and experience working with metal means we can expertly handle most types of sheet metal.
Contract Manufacturing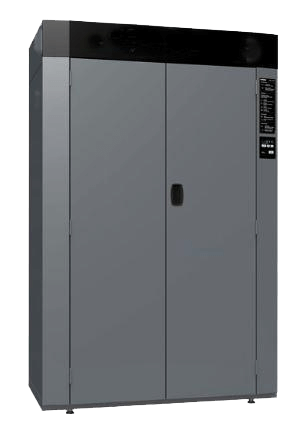 Laundry Room Equipment
Various types of dryer cabinets tailored to fit perfectly in
shared laundry rooms where robust and reliable products are essential.
Products for the HVAC Industry
Working closely with the customer we develop complete HVAC units
that are tailor made and delivered installation ready to the construction site.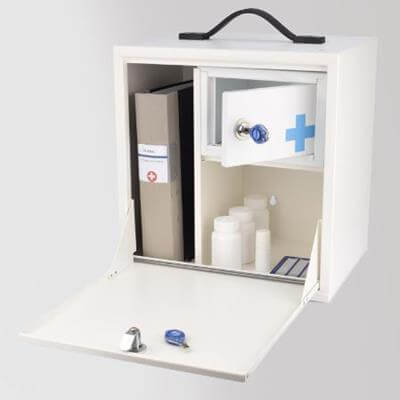 Cabinets
Together with the customer we develop different kinds of cabinets.
The example in the picture is being used as a medicine cabinet.
Welding
Welding is a craft that requires skilled welders and quality equipment. We combine these with good working conditions in which out trained staff work safely and efficently
We also have on-site robot welding capabilities.

• TIG welding
• MIG welding
• Soldering
• Spot weld robot.
---
Machine Park
---
Punch Press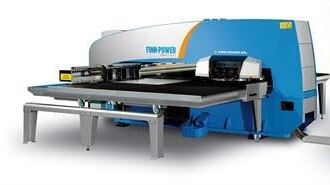 Prima Power E5x
Servo electric turret punch press with Compact Express for automatic handling of materials and finished parts.
Max sheet size: 2500mmx1270mm
Max punch force: 230kN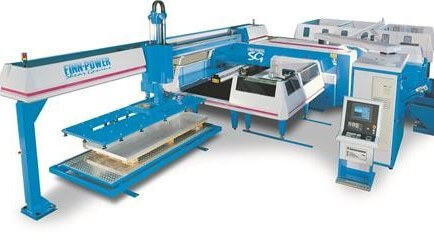 Finn Power SG6
CNC shear punching machine
with automatic handling of materials and finished parts. Max sheet size: 3000mmx1500mm
Max punch force: 300kN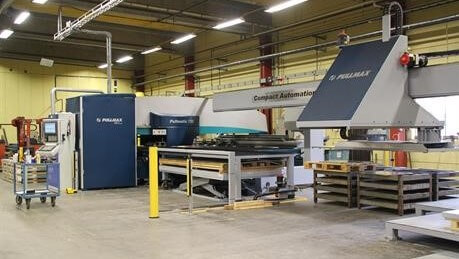 Pullmax Pullmatic 720
Punching machine with robot for automatic handling of raw material and final details.
Punching: 0,7mm-3,0mm
Max Sheet Size: 3000mmx1500mm
Press Capacity: 220kN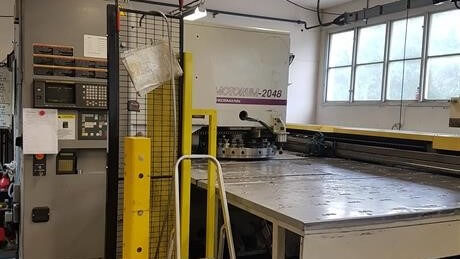 Murata Wiedemann
Punching machine with automatic material handling.
Sheet Size: 2500mmx1250mm
Press Capacity: 300kN



Bending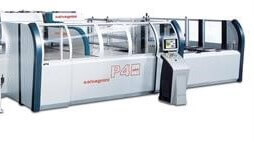 Salvagnini P4-1916
Panel bender equipped with robotic stacking system for unmanned work.
Max bending length: 1950mm
Max box depth: 167mm

SafanDarley E-Brake - 2016
Servo electric press brake
Max bending length: 2550mm
Press force: 650kN
Stroke length: 300mm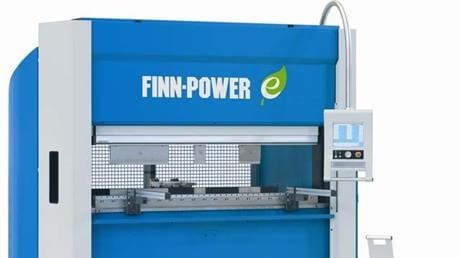 Finn Power E-Brake E80
Servo electric press brake
Max bending length: 2500mm
Press force: 800kN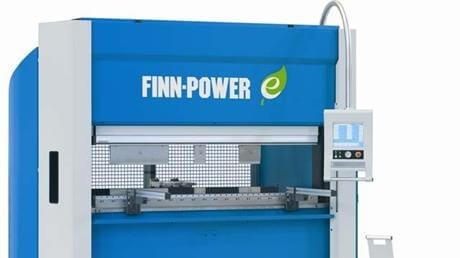 Finn Power E-Brake E40
Servo electric press brake
Max bending length: 1600mm
Press force: 400kN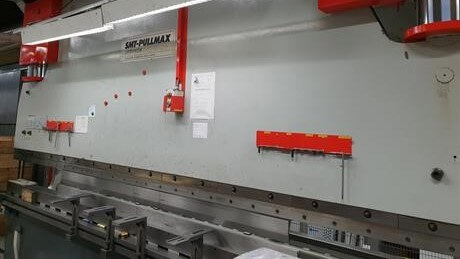 Ursviken EKP 250CNC 455/375
Hydraulic press break
Max bending length: 4000mm
Press force: 2500kN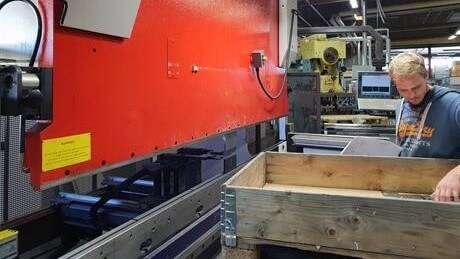 Beyeler ‐ 2003
Hydraulic press break
Max bending length: 3100mm
Press force 1000kN
Stroke length: 415mm