Welcome to Alumbra
---
We are a metalworking company that provides contract manufacturing in our production facilities in Sweden.

We offer a full range of metalworking technologies, for example aluminium dip brazing,
plate processing, surface treatment and CNC Milling.

We provide a full spectrum service from singular components through to fully assembled solutions delivered to our customers throughout Europe and the U.S.
Business Idea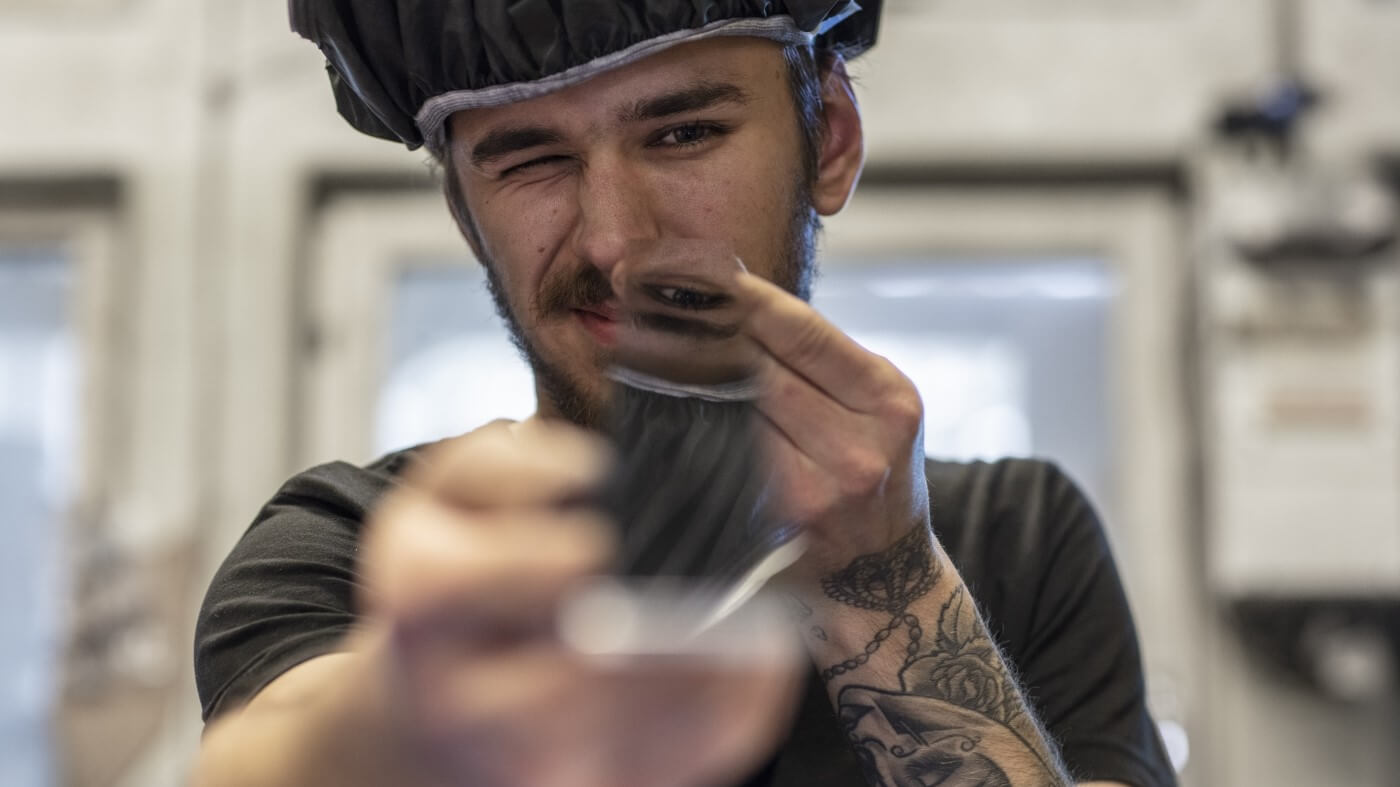 To fully satisfy our client requirements we provide a "full spectrum" service beginning with prototype development through to purchasing, production, assembly and delivery to your customer. This product evolution utilises Alumbra's expertise and experience to ensure the quality of the product you want whilst minimising any risk of delays and misunderstandings.

Outsourcing production to Alumbra will result in higher flexibility, cost efficiency and reliable delivery. The innovation and expertise of our staff will streamline your production process assisting you to more easily reach your goals.
Vision

After WW II Sweden built a strong production industry. Sweden was growing and with companies like Ericsson, Esselte, TK Industries and Electrolux to name but a few we were a giant in the production industry. These industries employed tens of thousands of people. Sweden had world leading competence in production.

With time, other industries were prioritised in Sweden and Sweden's focus on manufacturing declined. However many other countries saw the importance of a strong domestic production industry, among them were China, Poland and large parts of the Baltic countries. These countries chose to invest and build up their domestic production capabilities.

A consequence of this was that during the 90's Swedish production started to move abroad. Today only a fraction of the once strong Swedish production industry remains. Sadly, not only job opportunities left Sweden, but with it left a large part of the competence we had spent the previous decades nurturing.

We founded Alumbra Group as we believe it is important to have a strong domestic production industry. We believe this for multiple reasons. We think it is important for startups to have access to local production competence. We also believe that in times of crisis that it is important to have domestic production (for example geopolitical or logistical crises). We also believe it is good for our environment to have local production in order to reduce our environmental impact (eg. transportation).

We fully believe Sweden has everything required to become a strong country for production. Alumbra has the competence, the staff and most importantly the will to rebuild this thriving industry.
History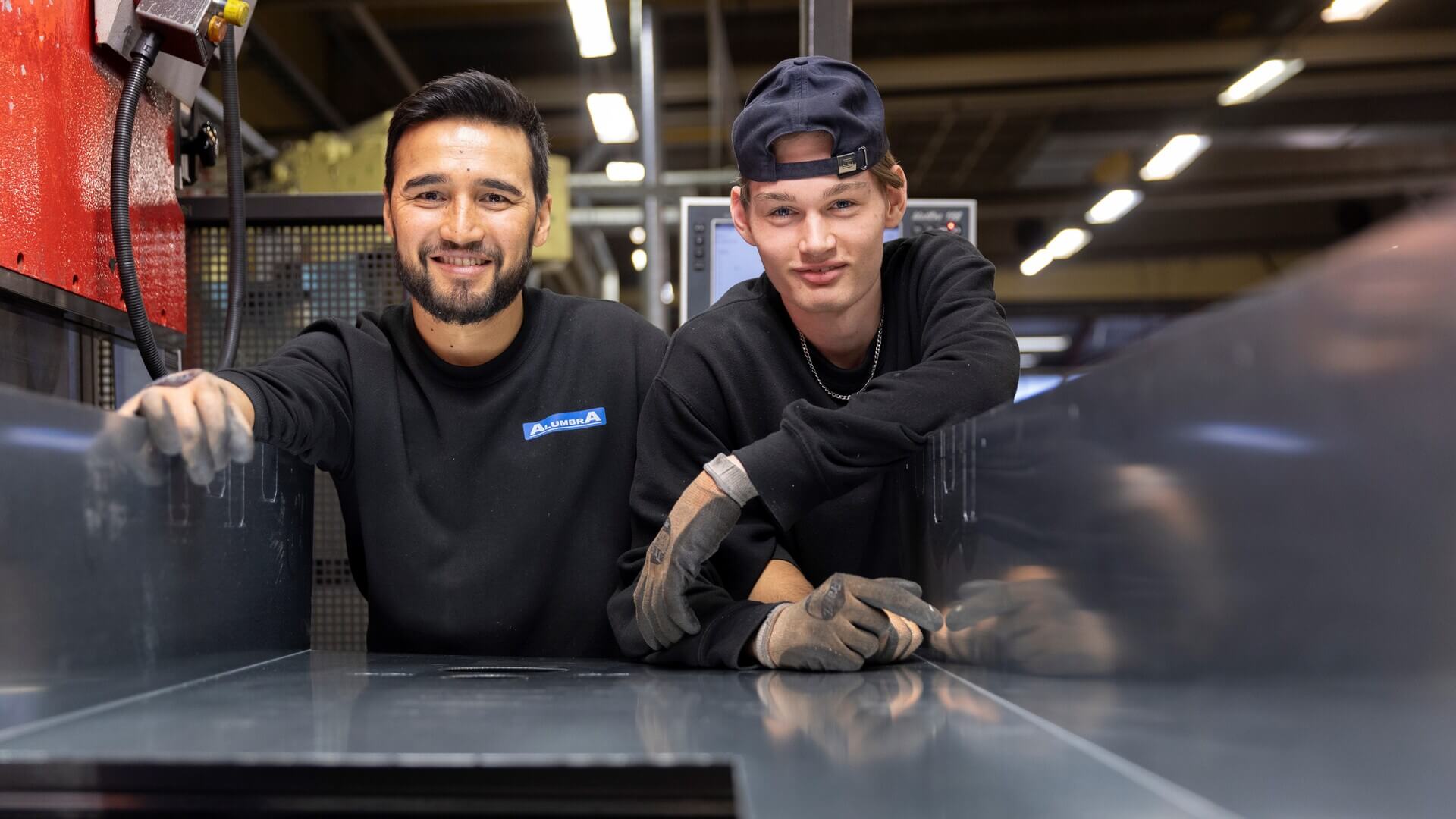 Alumbra Stockholm
In 1963 Philips established dip brazing in Stockholm. This business was integrated in to SAAB who worked with it for many years. Year 2000 SAAB decides to leave metal production whereupon the production managers Anders Hedendahl and Michael Lövgren bought out part of the company and created Alumbra. In 2014 Alumbra aquired EKAB Finmekanik. Five years later Alumbra Group was created and aquired the Urshult business and factory.

Alumbra Profilteknik
Järfälla Profilteknik was created 1981 by Jorma Lustig with the business plan of being able to quickly and efficiently deliver high quality products utilising modern equipment and knowledgable staff. In 2021 Järfälla Profilteknik was acquired by Alumbra Group and became Alumbra Profilteknik.

Alumbra Urshult
The factory in Urshult was built 1958 and operated until 1981 when it was acquired by Esselte. Esselte continued to run the factory for another 20 years until Hans Nilsson and Bengt Kronholm acquired the operation and it became Agrippa. Thirteen years after the formation of Agrippa they acquired Alumbra Maskinteknik. Three years later they purchased the factorty premises. In 2019 the business was acquired by Alumbra Group and becomes Alumbra Urshult. In 2023 Alumbra Urshult and BK Produkter joined forces forming Alumbra Småland

Alumbra Småland
BK Produkter was founded 1985 by Börje Klasson. Together with his son Fredrik they built up a modern machine park with an experienced workforce. In 2014 the company was acquired by Sven-Erik Nilsson and Birgitta Bjäde. Within the next four years they acquired Alvesta 3 Plåt. In 2023 Alumbra Group acquired BK Produkter with the plan of merging the company with Alumbra Urshult to create Alumbra Småland.
GDPR
Alumbra acts in accordance with current data protection laws (GDPR). We register and store information in our customer and supplier registry. We securely handle sensitive data about you including your: name, email and phone number. As a customer at Alumbra your details are only handled when necessary to facilitate customer relationship and to uphold our commitments towards you. Your data is saved only as long as the customer relationship is active and there-after for the time necessary or is dictated by the laws.
You have the right at any time and without reason to get your data deleted by contacting info@alumbra.se
If you have further questions regarding the handling of your data, please contact info@alumbra.se